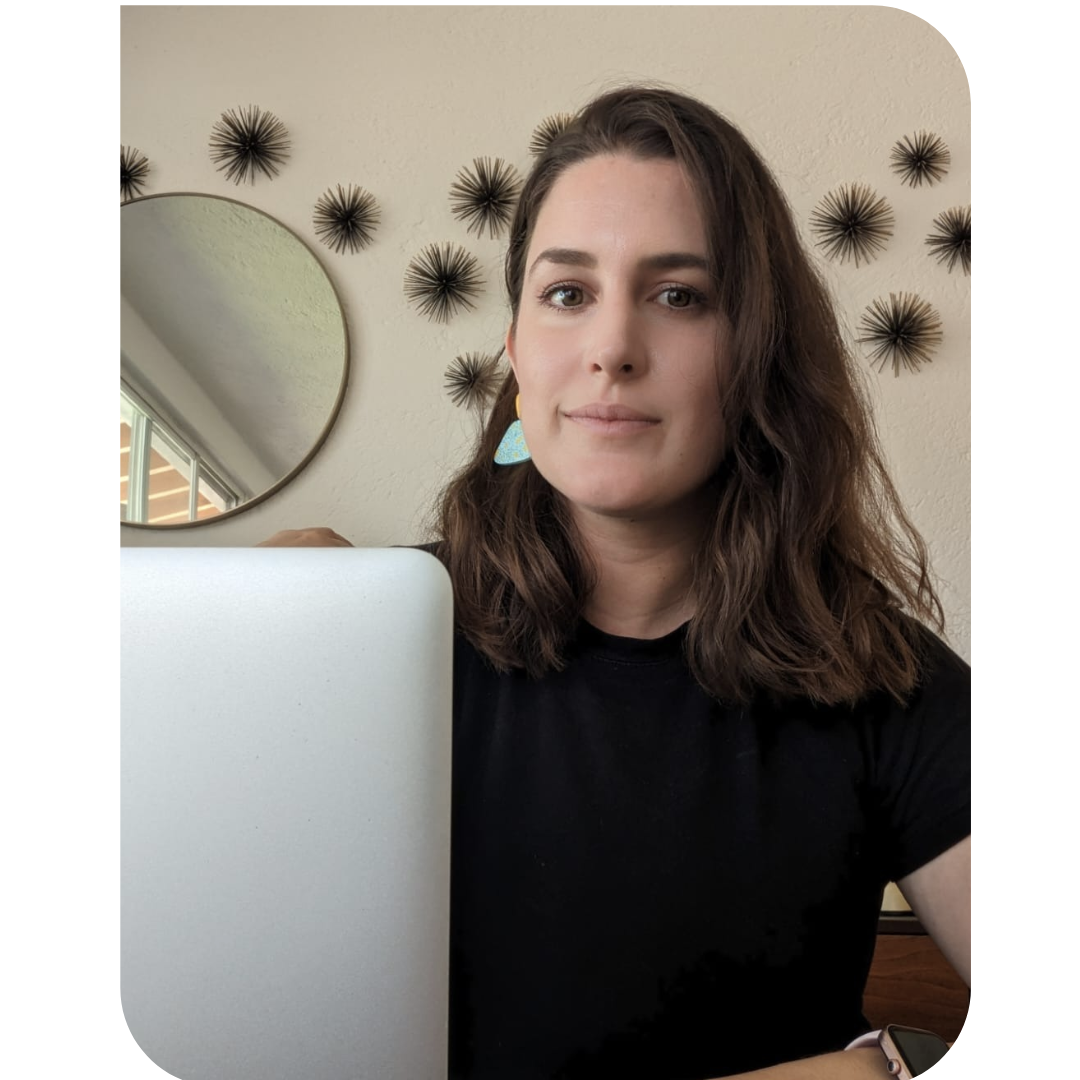 María Luisa
Degree in Fashion Design and Clothing Industry , studied Trend Scouting and Fashion Management in Milan. She founded Localista Estudio to advise Mexican fashion brands and support them in the marketing processes.
Shopify Partner since 2015.
Online Stores
With more than 200 published online stores, I design your store with your target market in mind while maintaining your brand identity and then teach you how to manage it.
Visit some of my published stores
Commercial Strategy
Did you know that the vast majority of brands take up to 5 years to be profitable?
90% of them fail to survive.

I get involved with your brand to help you reach your full potential through personalized advice and strategies.
Collapsible content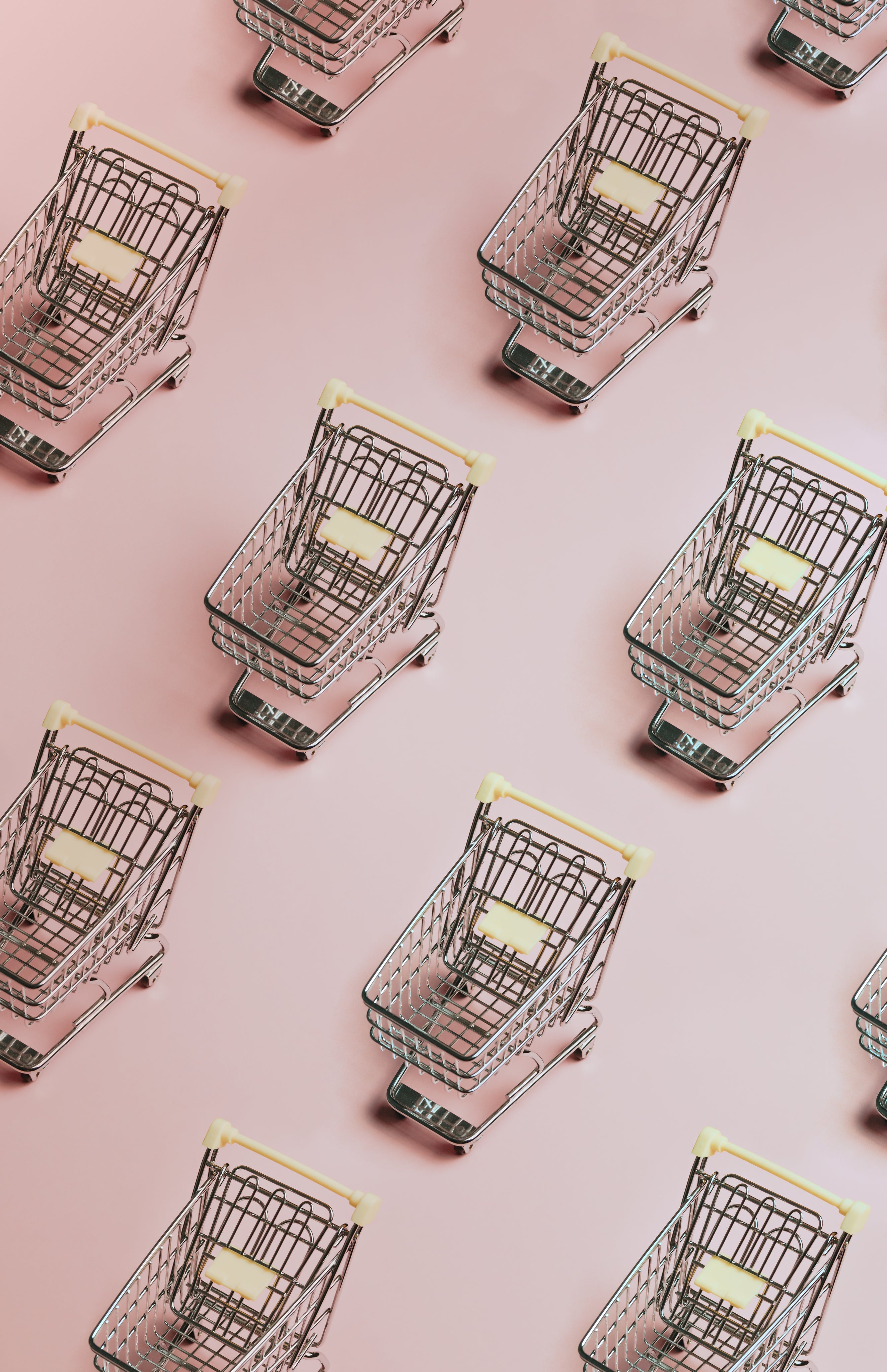 My experience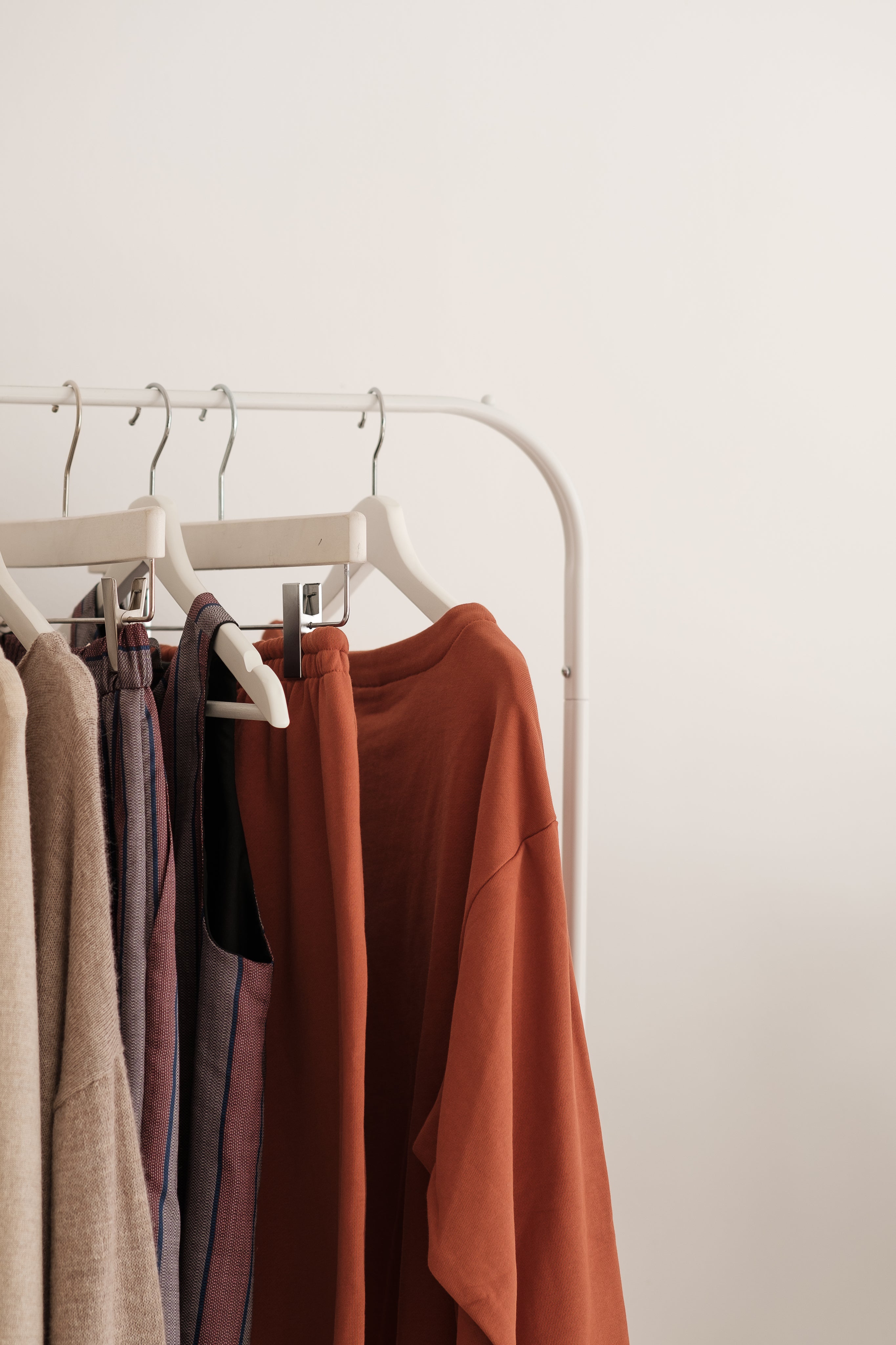 E-Commerce

Certified as a Shopify Partner since 2015, I have to keep up with training and new releases.
I have created more than 200 online stores from various industries (fashion, food, real estate, advertising, etc.).
Trend Scouting

I analyze the consumer and their social, political and economic context as well as their consumption habits and lifestyle to find out what needs they have or what needs I can create for them in 1 to 2 years to plan the product and strategy.
Fashion Management

I analyze the brand in depth to be able to create strategies to achieve the objectives (sell more, appear in certain events, be published in certain magazines, etc.).
I advise the company to structure itself and obtain better results.
I do product planning with price analysis and product profitability.
Editorial Direction

I collaborated as Editorial Director for magazines such as Who and Evryteen, as well as I have directed campaigns for Eilean, Emmanuel Victoria and Carlos Herrera among others.

Design from the styling to the location keeping in mind the objectives and what we want to communicate, as well as who we want to reach.
Design

Although it is not my main focus, I have the knowledge and experience of both clothing, jewelry and footwear design, which allows me to understand the processes as well as the terms used in the fashion and footwear industry.
I am also passionate about fashion illustration and I have had the opportunity to illustrate for several fashion brands.
teaching

Teacher at the Anahuac Querétaro University for the degree in Fashion, Innovation and Trend from 2018 to 2019.
Courses and Consulting Sessions by me