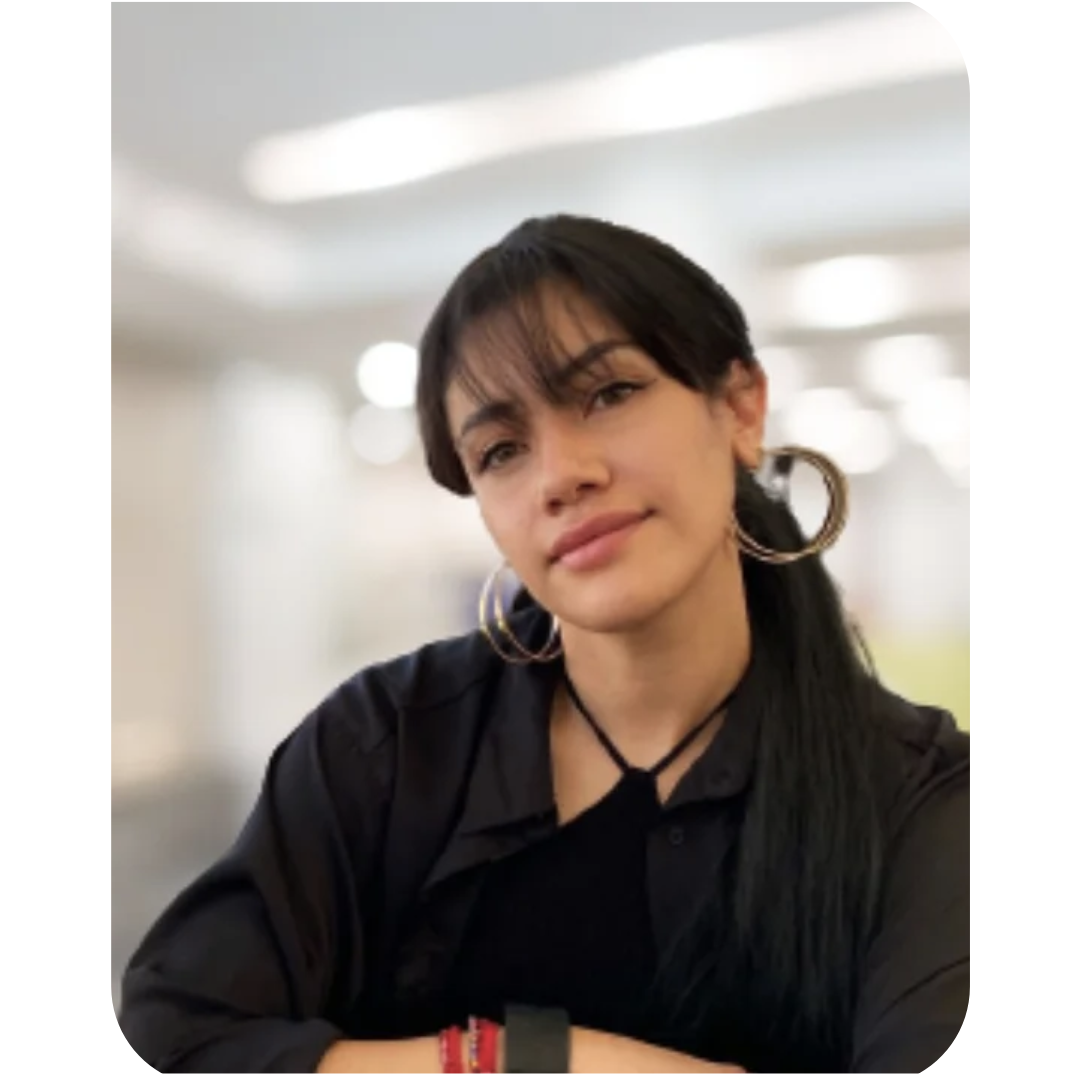 Marcia
Degree in International Business. Postgraduate in Digital Marketing from the Francisco de Victoria University , in Spain. Specializes in Marketplaces (Amazon, Liverpool, Linio, etc.) and Google ADS . She has certifications from Google in search campaigns and display campaigns.
Google
I have experience helping companies maximize their online presence and get concrete results. My official Google certifications in Search Advertising and Display Advertising support my in-depth knowledge of the most effective strategies. I have managed various campaigns in Google Ads, from search to display to YouTube video ads. My approach is based on data analysis and continuous optimization, which allows me to make real-time adjustments and ensure maximum campaign performance.
Marketplaces
I have experience in empowering businesses in these online environments. I have worked with various marketplaces, optimizing operations, increasing visibility and generating higher sales. My approach is based on understanding each platform, analyzing competition and trends, optimizing products, managing inventory and prices, and applying marketing strategies.
I can help you out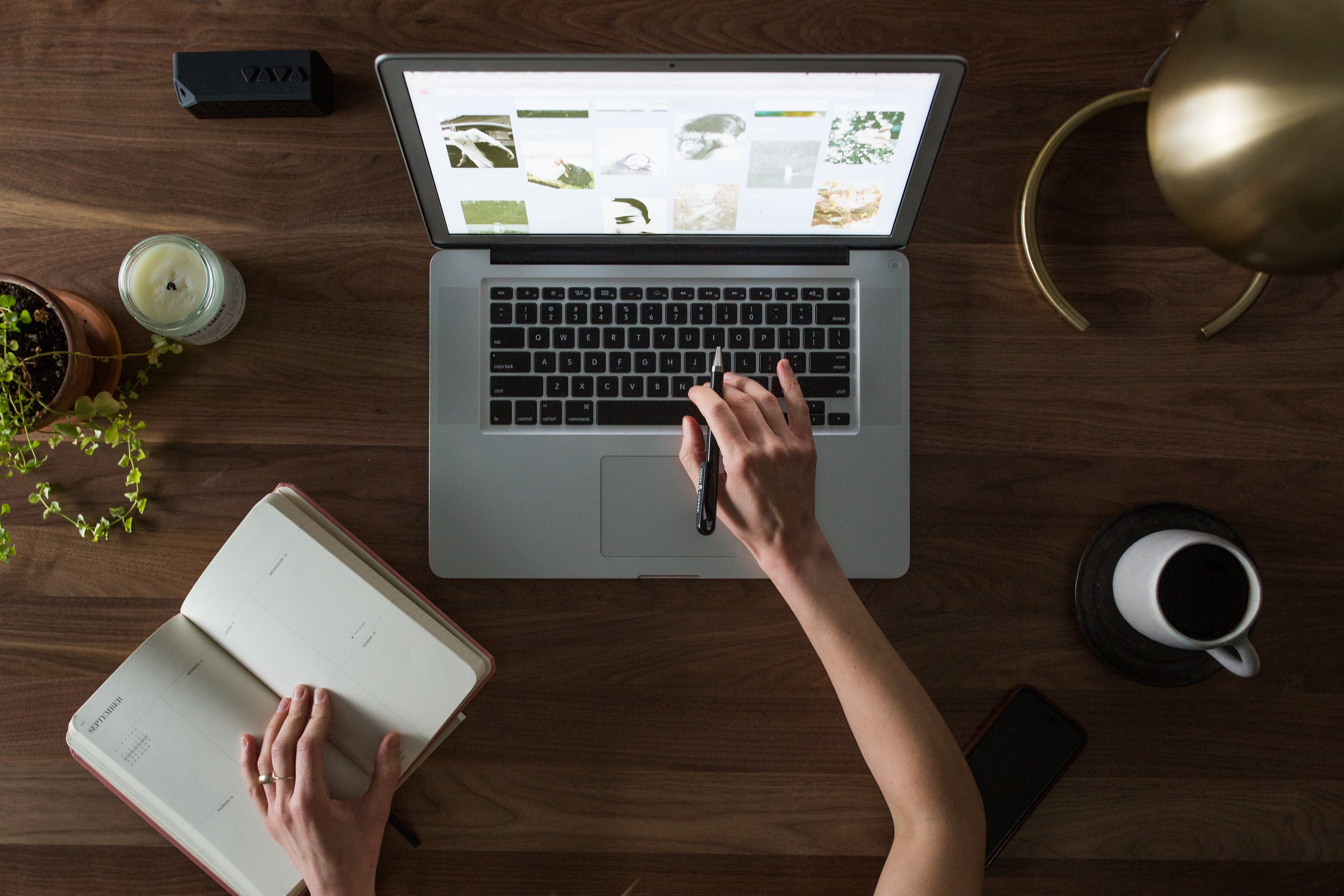 Amazon Seller Management

Proven experience managing seller accounts on Amazon, nationally and internationally.
Optimizing product listings to reach global audiences and increase visibility.
Personalized strategies to maximize sales and obtain an optimal return on investment in different international markets.
Creation of listings and optimization in marketplaces

Creation of attractive and optimized listings for products, aimed at international audiences on platforms such as Amazon, Mercadolibre, Linio and Etsy.
Use of copywriting techniques and keyword optimization to increase visibility and conversion rate.
Adaptation of key elements (titles, descriptions, images) to maximize the impact in different international markets.
Total management of Google Ads

Design and management of effective advertising campaigns in Google Ads, aimed at international audiences.
Experience in geo-targeting strategies and keywords to reach consumers in different countries and cultures.
Continuous monitoring and adjustment of campaigns to maximize results in global markets.
Advice and Consulting

Strategic advice on Amazon Seller and Google Ads based on successful experience with international clients.
Market analysis and personalized recommendations to stand out in global competitions and take advantage of international opportunities.
Focus on ROI optimization for advertising campaigns in various countries and cultures.
Courses and Consulting Sessions by me